A rising tide lifts all boats.
As an impact-driven business consultancy, we work with distressed companies in New England to create more health and wealth in our communities.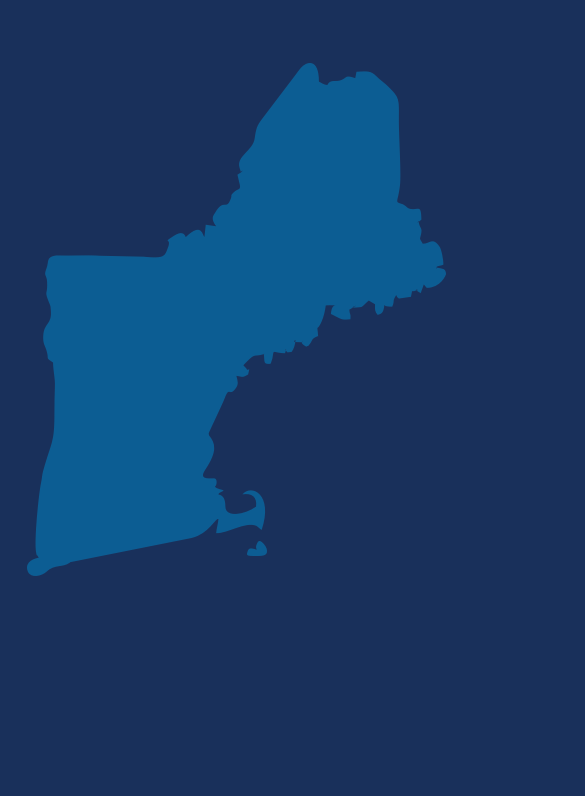 Since 2014, we have helped more than 100 companies achieve financial solvency.
OUR FOCUS
HOLISTIC, SUSTAINABLE SOLUTIONS
EMPLOYEE RETENTION & SATISFACTION
LEVERAGING SYSTEMS AND ASSETS FOR SCALABLE GROWTH
WHAT WE DO
COMPANY EVALUATION & FINANCIAL AUDIT
CUSTOM STRATEGY CREATION
TRAINING AND SYSTEM IMPLEMENTATION
Jason mills, founder
Jason has over eighteen years of operational and financial management/analysis experience. As a senior advisor, Jason has assisted business owners in areas such as business restructuring and corporate renewal, operational review, risk management and acquisitions. Jason has served as the chief financial officer for multiple businesses, court appointed receiver at the request of financial institutions, and financial advisor for chapter 11 debtors.
Jason is the chapter president of the Maine chapter #116 of the Association of Certified Fraud Examiners (ACFE) and has earned the accounting designation of Certified Fraud Examiner from the ACFE. Jason has completed the coursework in the D.B.A with an emphasis on management program at Grand Canyon University, earned an MBA with a concentration in finance and accounting from Regis University, and a bachelor's degree in accounting.
Gretchen Koehler, cpa & tax consultant
Gretchen is a Certified Public Accountant and the founder of Gretchen Koehler & Associates, PC, a CPA firm located in Denver, Colorado. Gretchen has joined the BCM Advisory Group team as an advisor and tax professional, bringing more than 30 years of diverse tax and Management Consulting experience to the firm. Gretchen specializes in tax resolution, choice of entity, corporate and partnership tax planning, preparation, and consulting for small to medium-sized businesses.
Gretchen earned a bachelor of science in accountancy from Rutgers University, Newark NJ.
Patrick Selby, forensic & systems expert
Patrick brings over 17 years IT experience to his consultant role with the BCM Advisory Group. He has worked with large and small companies to streamline IT operations in many areas including finance, corporate learning, and manufacturing.
Most recently, Patrick assisted a financial services firm in reducing cost and maximizing efficiency by implementing a hybrid cloud solution with their existing infrastructure. He is passionate about identifying technology solutions that are the best fit for both the stakeholders and end users in the organization. Patrick's education includes a MS in Computer Science.
Sharaaz Ally, process and operations
The newest member of our team, Sharaaz brings his background in IT and Systems Management. His deep analysis skills and fresh, forward-thinking approach helps inform the types of solutions we provide for our clients. Currently enrolled at SNHU, Sharaaz will graduate (expected grad date), with a BS in Accounting, and a concentration in Forensic Accounting & Fraud Examination. When he's not working and studying, Sharaaz can be found hiking in NH with his wife and young daughter.
amy quirion, accounting & financial analyst
Amy has worked in the manufacturing industry for ten years where she was responsible for the production and manufacturing process, inventory control and customer service.
Amy spent several years in her family business and was instrumental in improving the manufacturing process, sourcing high quality, low cost raw materials, improving customer service and acquiring and maintaining an excellent relationship with Lowes Homes Improvement Stores throughout New England. Amy earned her Bachelors of Science degree in Business Management with a minor in Psychology from Thomas College where she graduated with honors.